Mieko Mintz Trunk Show This Wednesday thru Saturday 5/24-27 Stop in to see her extraordinary designs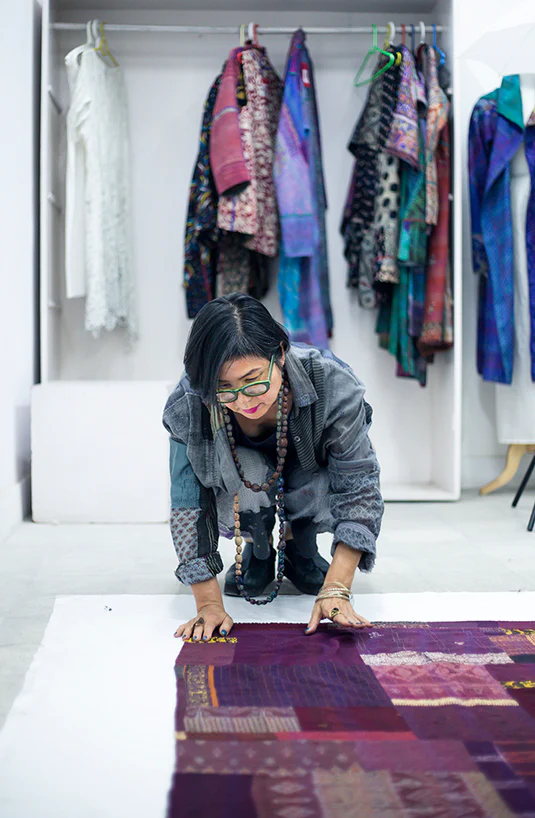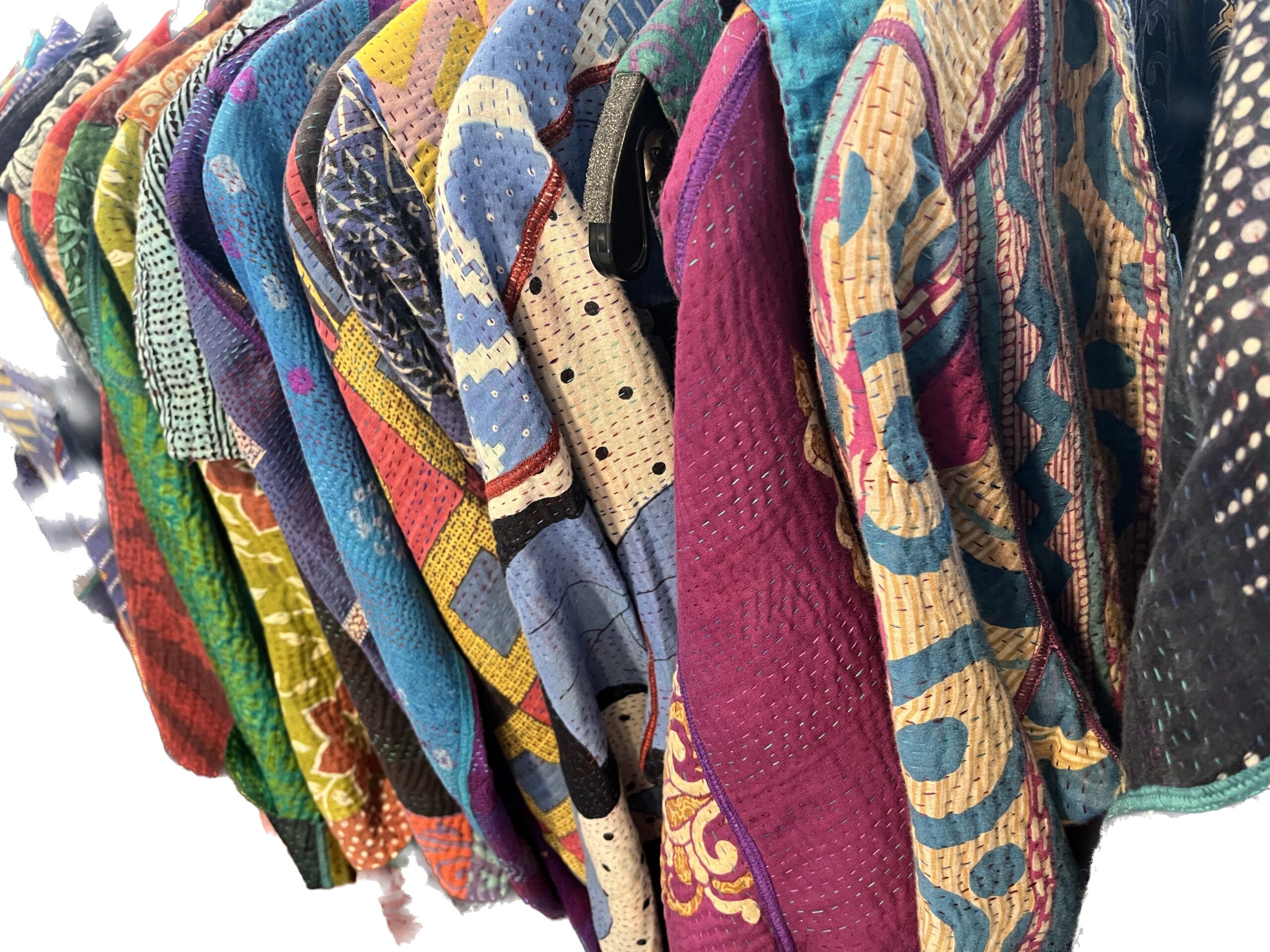 New Spring Collections arriving daily!
Porto, Dress to Kill, Planet, Niche, Bryn Walker & more have arrived
OPEN
Wednesday – Saturday 11:00am-4:30pm
CLOSED Sunday – Tuesday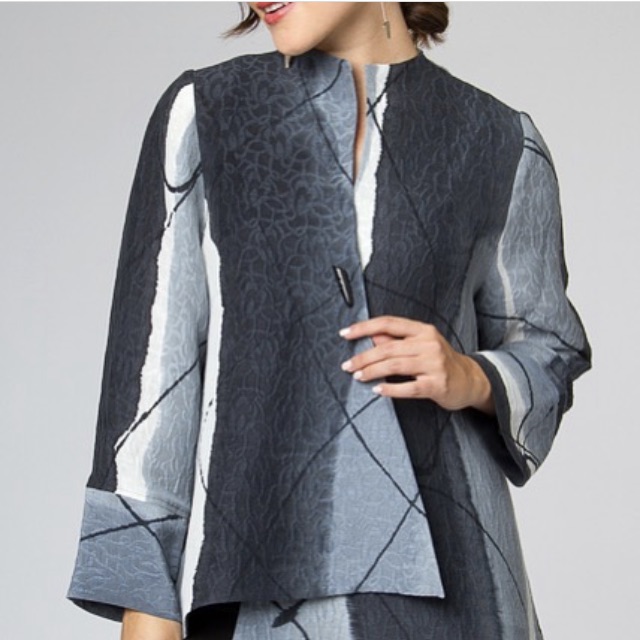 The Redheaded Goddess, Porto, Alembika, Mieko Mintz, Rundholz Black Label, Dress to Kill, Ray Harris, Manuelle, Niche, Krista Larson, Kay Chapman & many more.
We are located at
4518 Burnet Road Austin, Texas 78756
512-323-9500
Just two doors North from Upper Crust Bakery.
Click here for directions.
Please email us with any questions or comments. andrea@wearartthouaustin.com